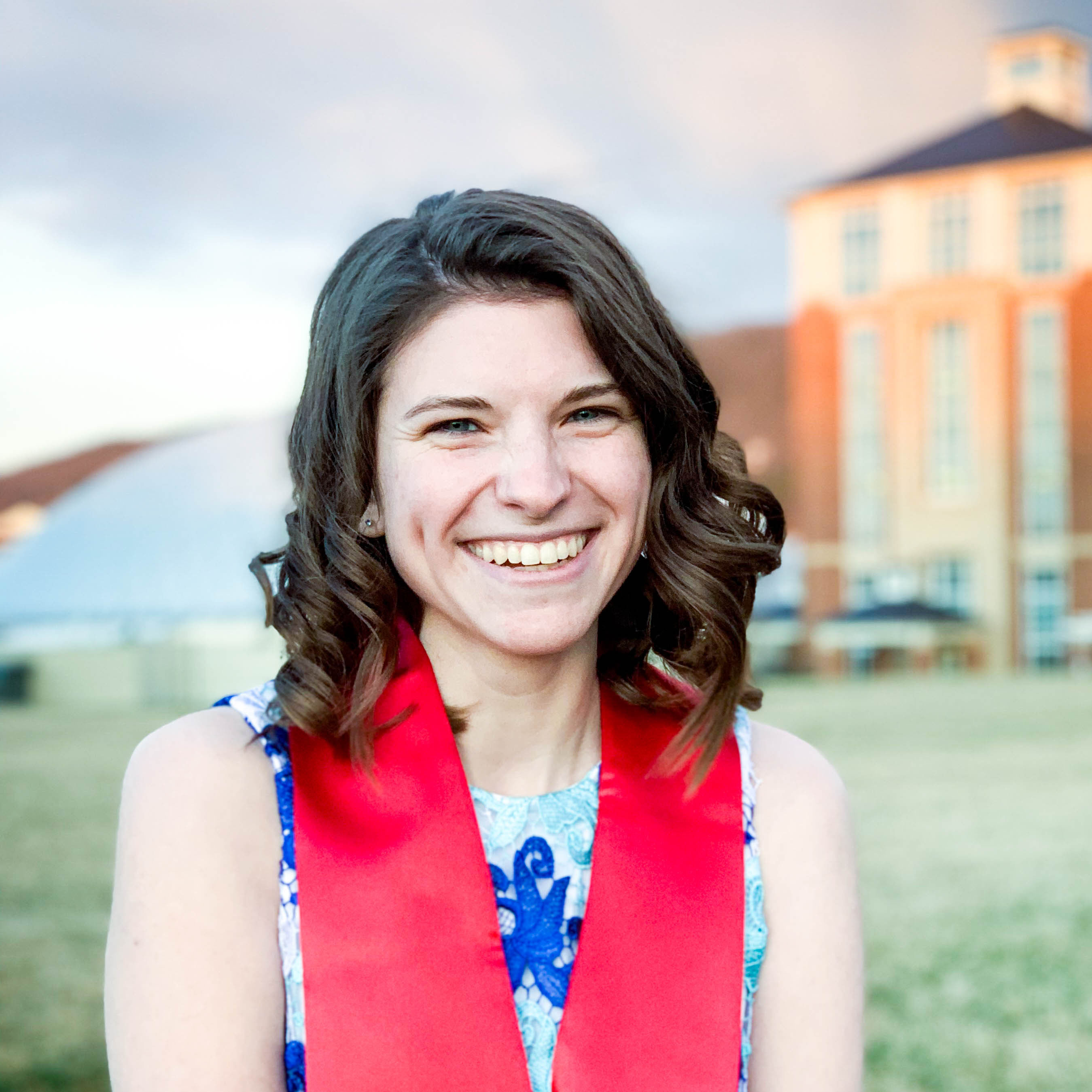 Hey, I'm Sammie Kreischer!
I am a recent grad from Liberty University with my B.F.A. in Graphic Design. While I was at Liberty, I made a lot of artwork and took a ton of pictures! Everything that I have done in school, plus a little extra, has ended up here. Take a look around, find your favorite pieces, and tell me what you think!
---
Featured Project
One of my most recent projects was recreating illustrations for an existing publication that is public domain. I chose to created 10 unique digital illustration for "The Grimm Fairy Tales". Rather than illustrating all of the classic tales by the Brother Grimm, I decided to pick some of my favorites: "Cinderella", "Hansel and Gerthel", "Rapunzel", and "Snow White".
The main drawings were sketched and then colored in Adobe Photoshop using a Surface Pro 4 tablet. After the drawing elements were created, I also chose to create new title pages for each story. Then, the images were added to an InDesign file so that the text and graphics could be arranged in an appropriate order. Finally, everything was exported as an interactive ePub file that can be viewed on any tablet or reading device.
Overall, this was one of most challenging projects, but it was also exciting to be able to create something that is going to give new life to what I consider to be a childhood classic. Who knows, maybe I will continue illustrating to finish all the fairy tales. Find out more about this project on my PORTFOLIO page!